We have helped over 5000 clients to gain entry to Australia via various type of visas – tourist, student, business, professional, family and humanitarian.
We are truly international and, as migrants, we understand the motives and difficulties of our clients as we ourselves once have walked this road.
We sincerely respect the courage of people that made a decision to change something in their lives.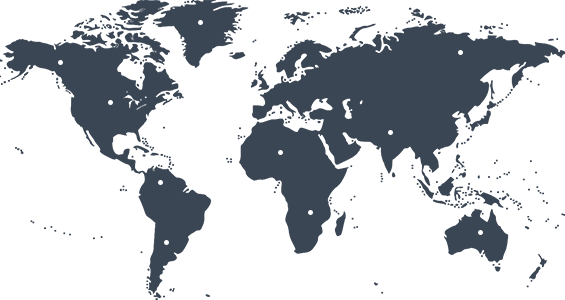 Australian Migration Law is ever changing with Sydney Visa being the one constant. Staying informed on all of the latest when it comes to Australian Migration Policy is our imperative.