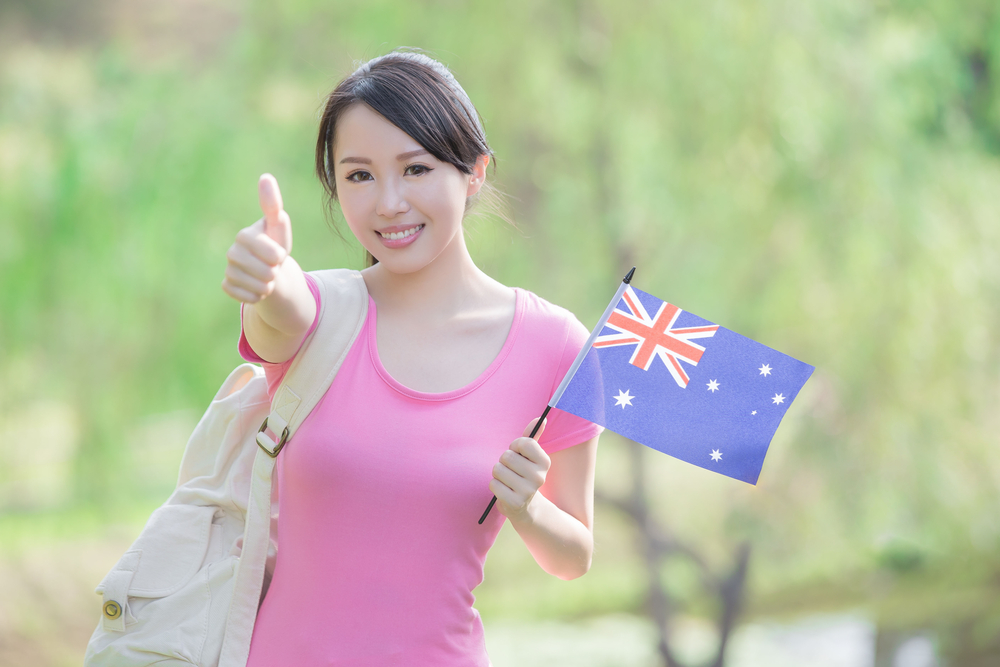 GRADUATE VISA (SUBCLASS 485)
The Temporary Graduate visa is for international students who have recently graduated with a degree from an Australian institution and/or have skills and qualifications in occupations that Australian needs.
The visa lets you live, work and study in Australia, temporarily for the duration from 1.5 to 5 years depending on your circumstances.
This visa provides opportunities for international students to extend their stay in Australia and improve their chances of becoming an eligible applicant for a permanent or provisional skilled visa.
There are 3 streams of this visa:
Graduate Work stream
Post-Study Work stream
Second Post-Study Work stream