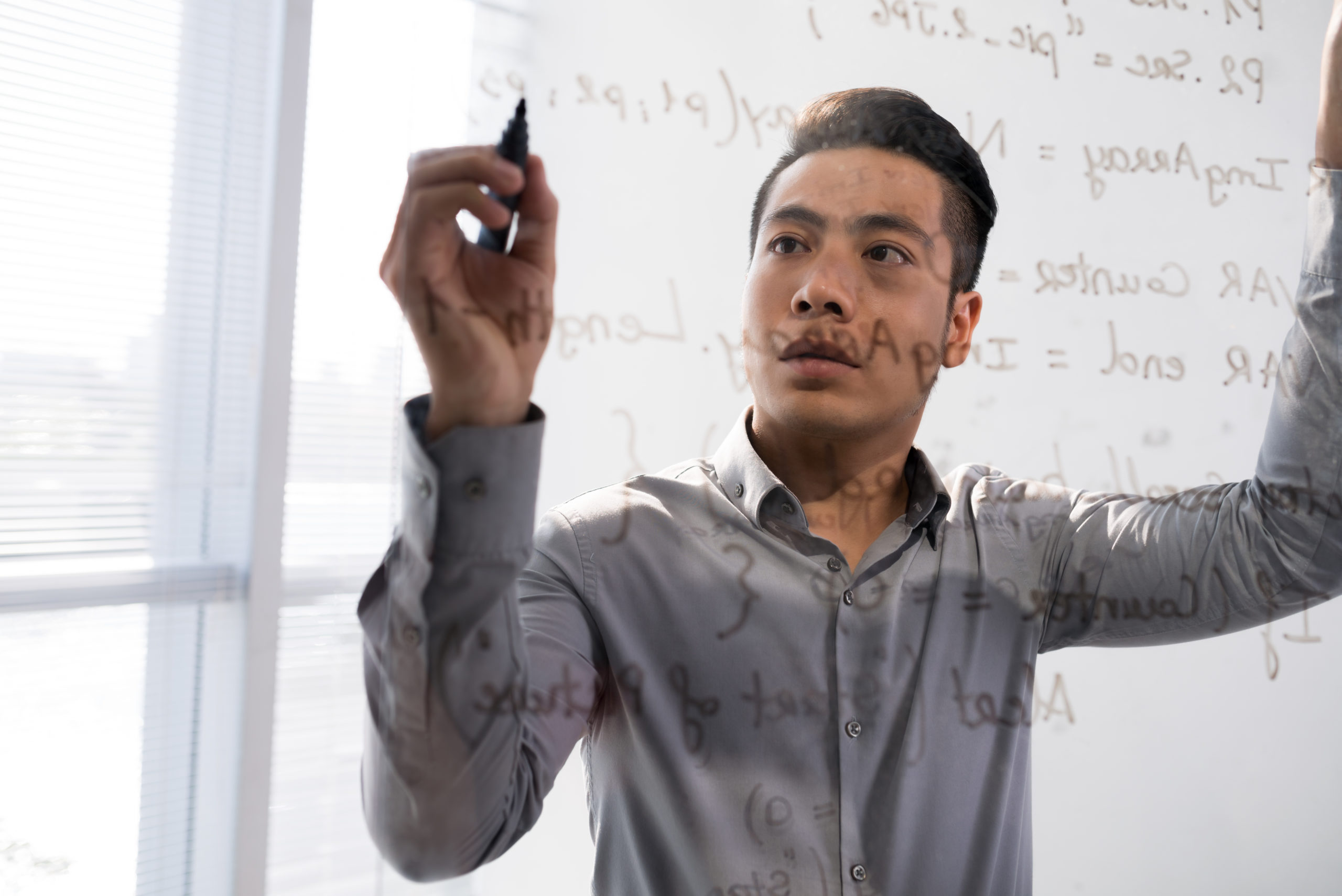 GLOBAL TALENT (PERMANENT) VISA (SUBCLASS 858)
The Global Talent Visa is the program designed to attract highly skilled professionals in some target sectors to Australia. You must have internationally recognised record of exceptional and outstanding achievement.
This visa comprises of two visa pathways:
The Global Talent Independent Program –  requires skills in priority sectors:
Resources
Agri-food and AgTech
Energy
Health Industries
Defence, Advanced Manufacturing and Space
Circular Economy
DigiTech
Infrastructure and Tourism
Financial Services and FinTech
Education
The Distinguished Talent pathway – for applicants with talent in other sectors
You should be nominated by Australian citizen, Australian permanent resident, an eligible New Zealand citizen, or an Australian organisation with a national reputation in your area of talent.