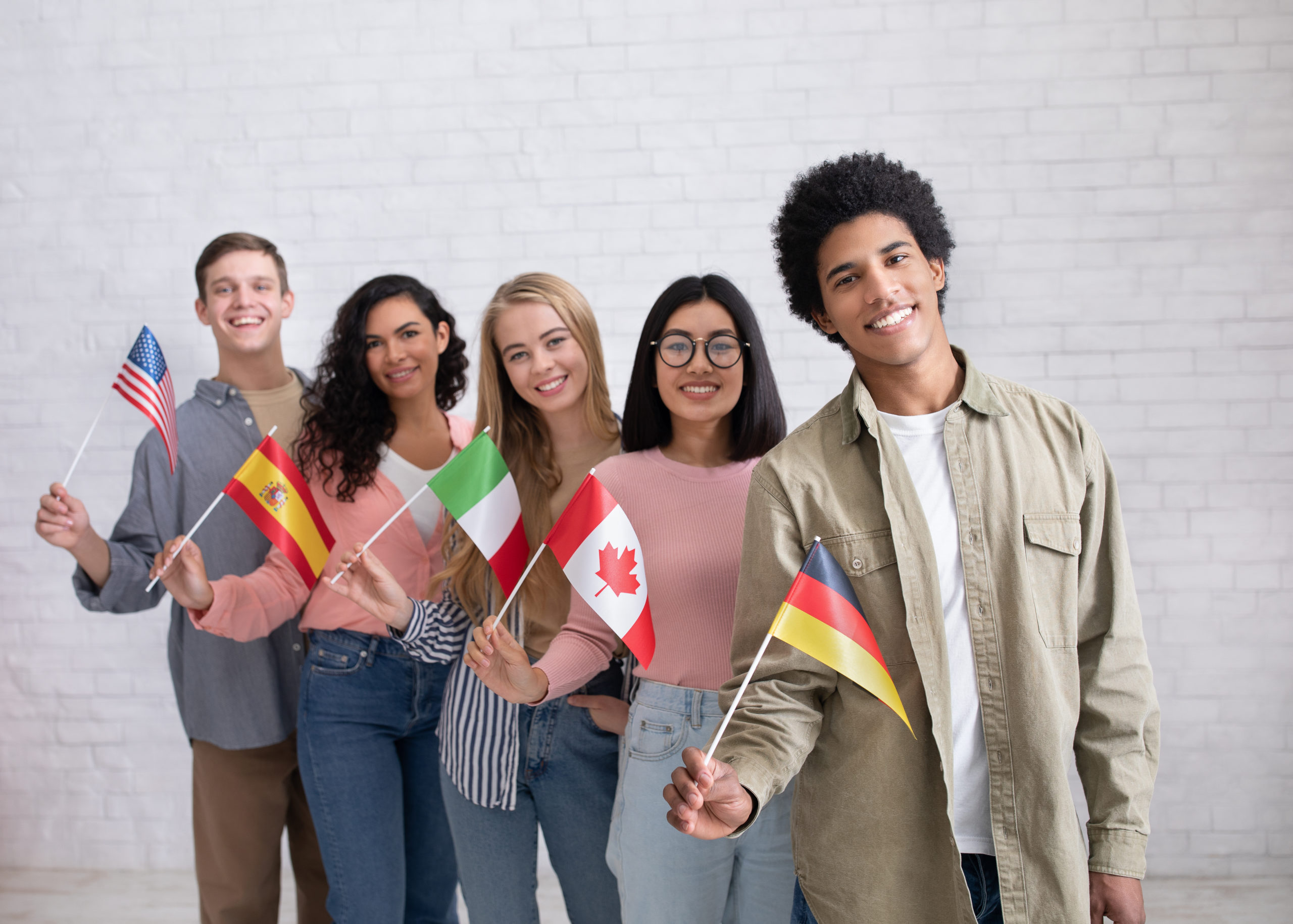 Why Study in Australia?
1. Australia is the 3rd most popular student destination in the world.
As a small country of only 24.5 million people, we pride ourselves as leaders in education. We are behind USA, as the most popular study destination, and about to catch up to UK (Centre for Higher Education)
2. Nearly 700,000 international students were in Australia in 2020.
This number have decreased in 2020-2021 due to the boarder closure, but we are expecting a full come back to these and higher numbers once the pandemic is under control and boarders re-open.
3. Australia is home to six of the world's top 100 universities.
Despite being young (compared to UK's Oxfords or the US's Harvard), The following Australian universities were ranked in the top 100 universities in the Times Higher Education World University Rankings 2020: The University of Melbourne, Australian National University, University of Sydney, University of Queensland, University of New South Wales and Monash University.
4. Australia is home to seven of the best student cities in the world.
We know that our cities are the best in many aspects, especially when weather is considered, but according to QS Best Student Cities 2019  almost all of our major cities – Melbourne, Sydney, Brisbane, Canberra, Adelaide, Perth and the Gold Coast – are in the world's top 100 student cities