Skilled Independent Visa (Subclass 189)
The package includes:
Personally tailored, detailed migration path plan
Extensive consultation in all aspects of the immigration process.
Assistance in preparation of supporting documents (references, resume, etc.)
Skills assessment (drafting and submission an application on the client's behalf and all further contacts with assessing authorities).A complexity coefficient is applied to certain occupations – depending on an occupation this coefficient can be up to 100% .
Certifying copies of documents.
Drafting and submission of an Expression of Interest on SkillSelect on behalf of the client.
Submission of a Visa Application to the Department of Immigration, all contacts with the case officer, and regular updates on the progress.
Payment of fees and charges on behalf of the client.
Consultations regarding job search, finding accommodation, opening a bank account, taking out health insurance, applying for a Tax File Number, enrolling children in schools or childcare centres.
Price: $5,500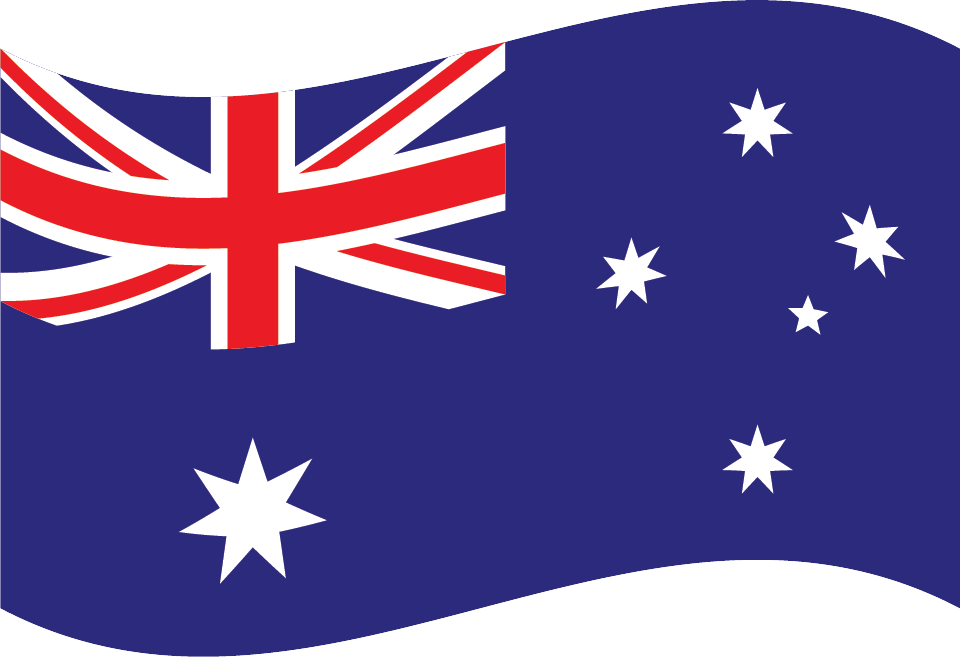 SKILLED INDEPENDENT VISA (SUBCLASS 189)
This stream is for Point-Tested skilled workers who are not sponsored by an employer or family member or nominated by a state or territory government.
This is an independent visa.
You must meet the basic requirements for immigration to Australia and meet the points test mark of 65 points.
Your occupation must be in the appropriate Combined Skilled Occupations List (STSOL-MLTSSL).