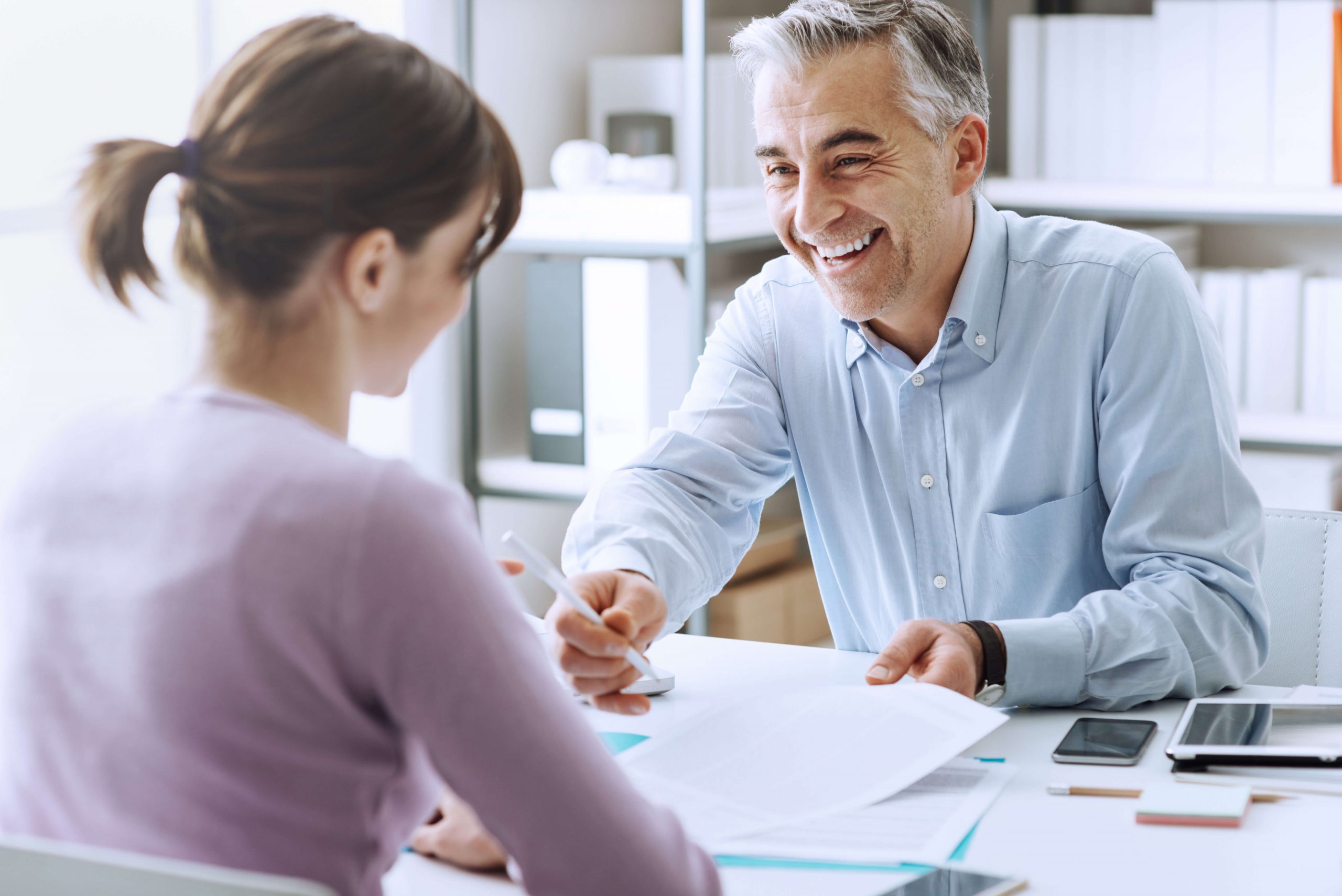 Work (Sponsored) Visas
Working visas to Australia are visas that allow the holders to live, work and study in Australia (temporarily or permanently), and, unlike professional stream visas, the determining factor in the visa grant is the sponsorship of the employer who wishes to fill a job vacancy that cannot be filled by an Australian citizen or permanent resident.
Many foreigners choose to live and work in Australia because of the lifestyle and employment opportunities offered.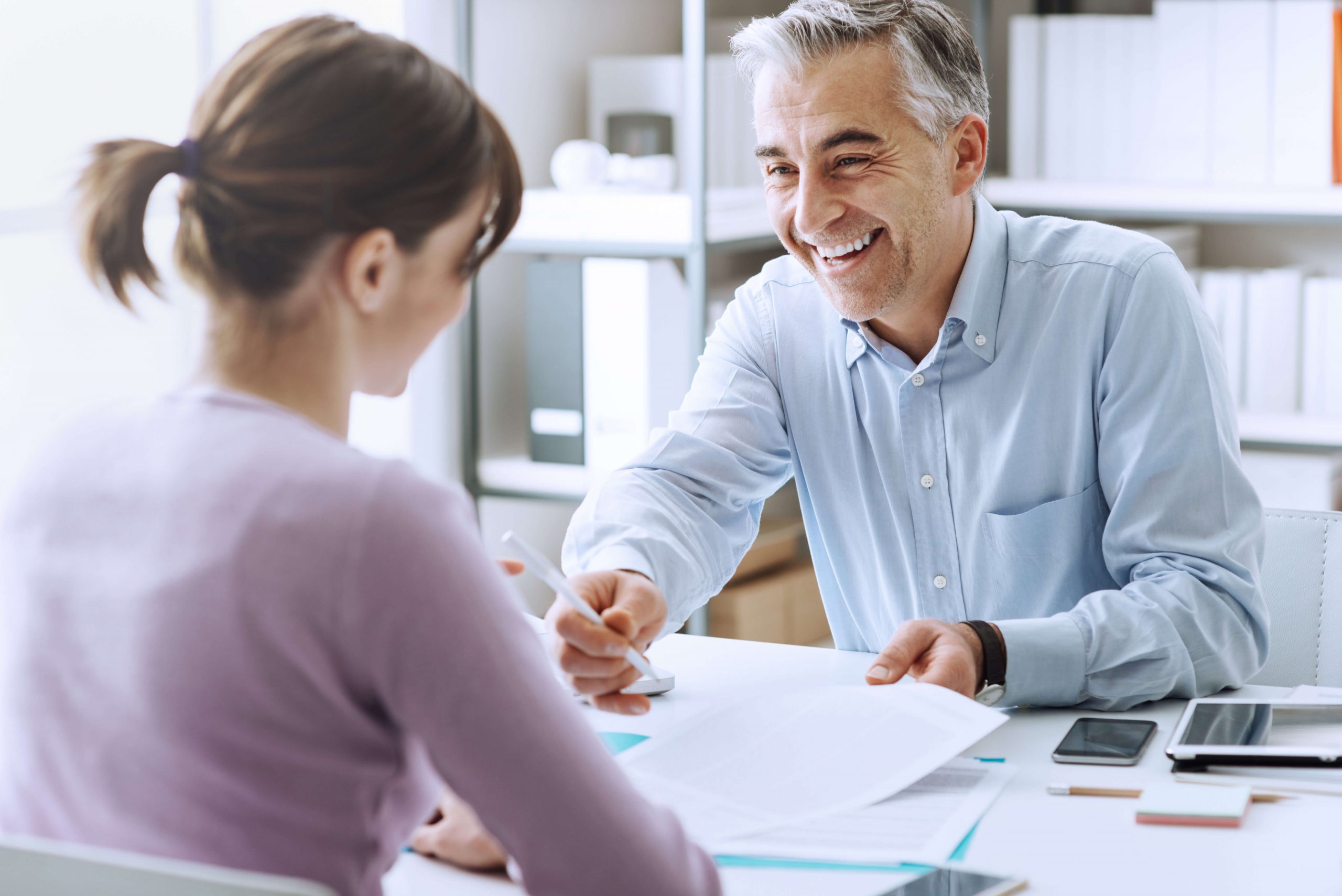 the applicant must be sponsored by an eligible Australian Employer;

with limited exceptions, the job the sponsor brings an overseas worker to do must be on the Skilled Occupations List.

the sponsor can't find an Australian citizen or permanent resident with the skills and experience needed for the job.