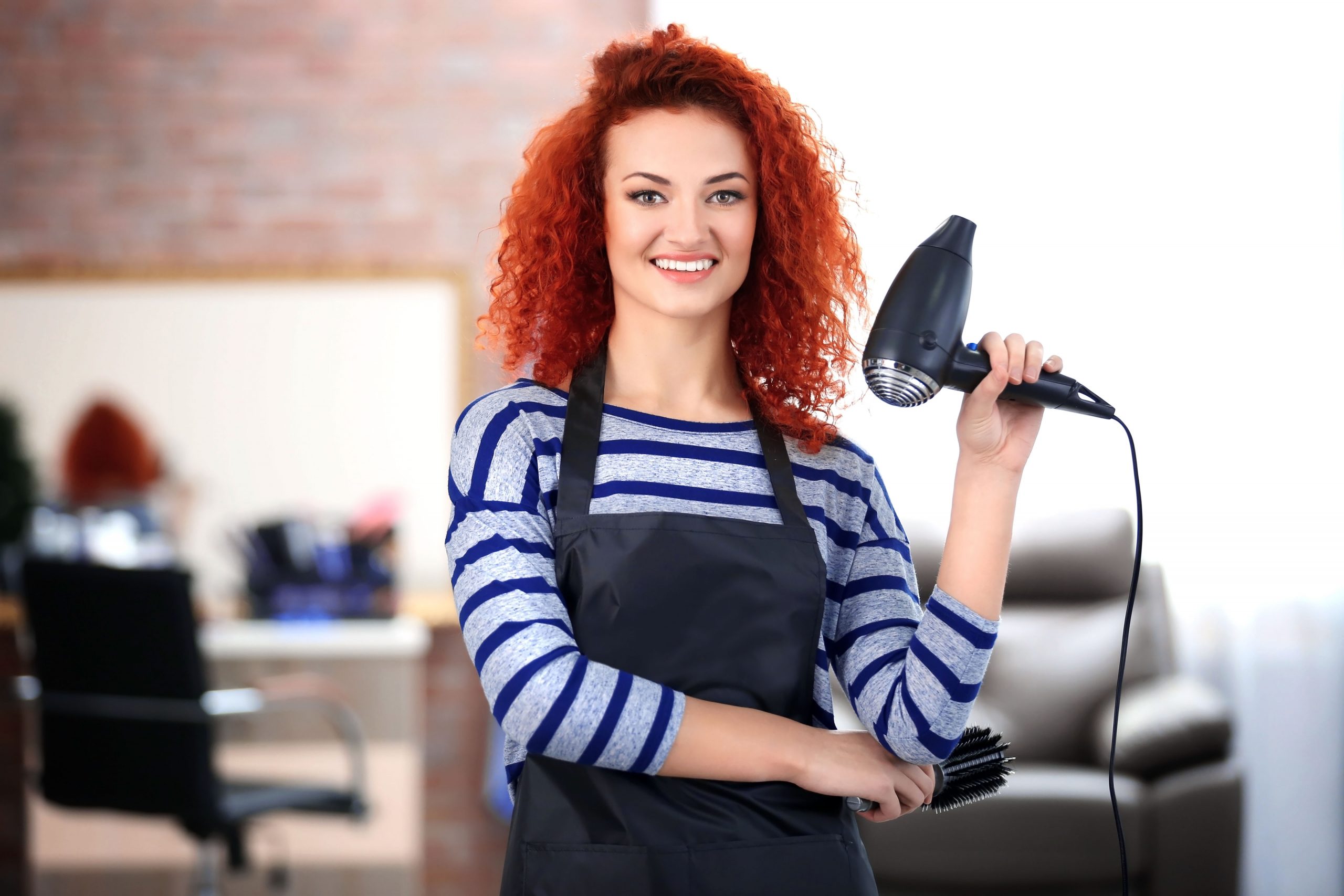 SKILLED REGIONAL (PROVISIONAL) VISA (SUBCLASS 491)
491 visa is point based and allows skilled workers who are nominated by:
regional Australian state or territory government, or
by family member that reside in regional Australia
This is a 5 year provisional visa which can lead to permanent 191 visa if conditions are met.
You must meet the basic requirements for immigration to Australia and meet the points test mark of 65 points.
Your occupation must be in the appropriate Combined Skilled Occupations List (STSOL-MLTSSL).