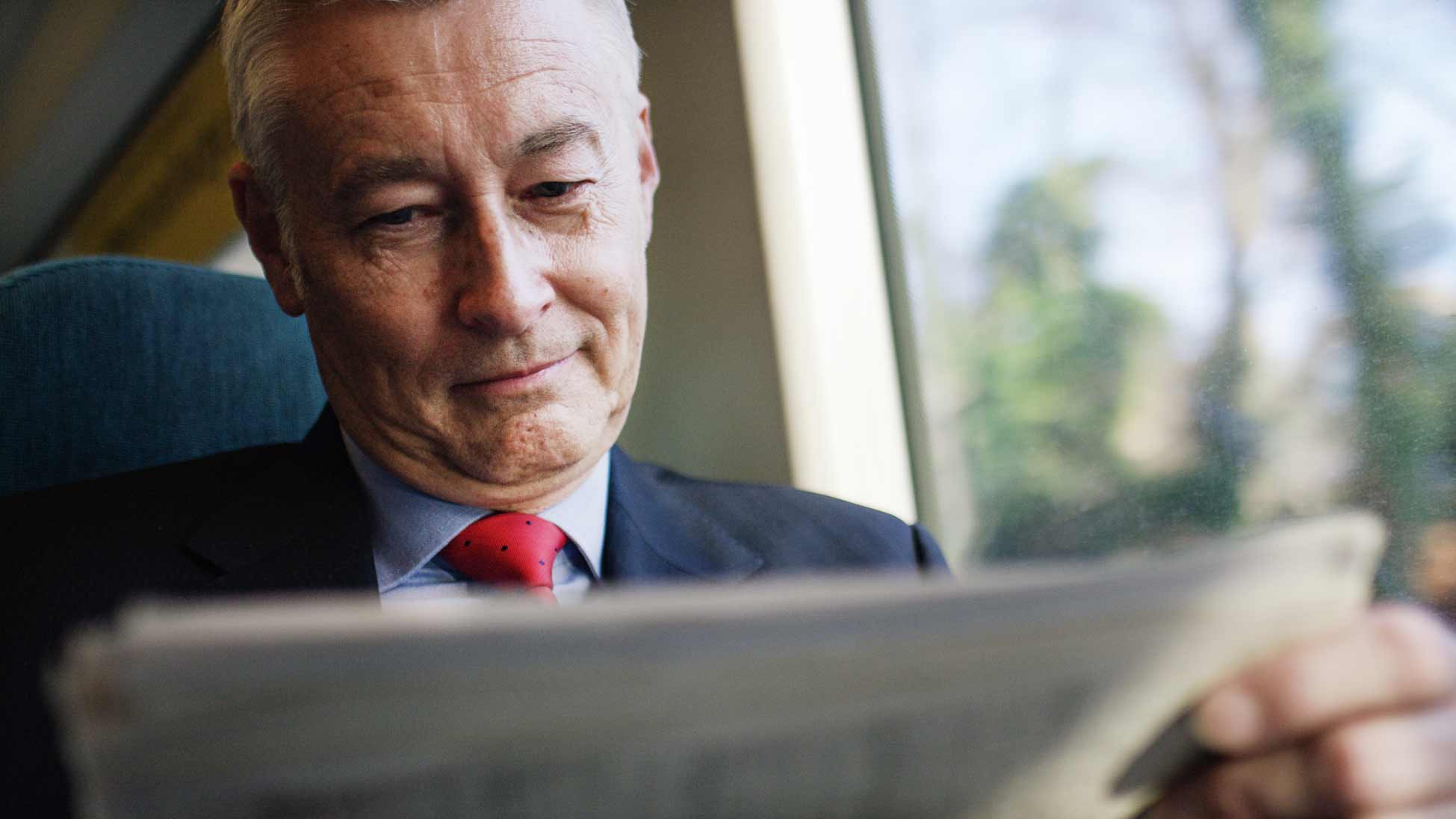 BUSINESS INNOVATION and INVESTMENT (SUBCLASS 188) - Provisional
Provisional business visa 188 is the first and the major stage of the immigration process for most businessmen and investors.
All applicants must be nominated by the state / territory, which imposes additional requirements on applicants over the basic conditions of DHA. This visa is divided into five streams:
the Business Innovation stream C
the Investor stream AUD 1.5 million
the Significant Investor stream AUD 5 million
the Premium Investor stream AUD 15 million
Entrepreneur stream
This is a point tested 4-year temporary visa.