We are Visa and Migration Advisory Service – a team of professionals with vast experience in the legal matters relating to Australian visa and migration law. We have the highest success rate with majority of our clients receiving positive outcomes on their visas.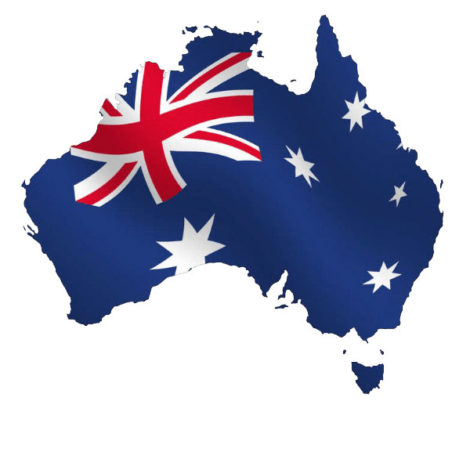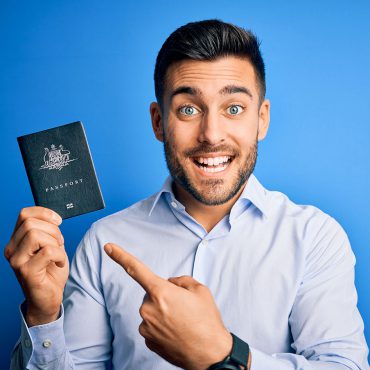 We feel a great personal responsibility for every case that we take on. We realize with all our heart that behind every case is the fate of a person and his or her entire family. That's why, if we take on a client, we combine all our resources, energy and faith to ensure the success!
Before taking the case, we assess a potential client's eligibility for an Australian visa. Other agents have turned down many of our clients, who successfully remained in Australia with our help.
20 years of experience

Over 1000 successful visa applications

Tailored advice
We have been successfully helping people to migrate to Australia for over 20 years and know Australian immigration law insight out. However, we totally understand that most people might not understand how to immigrate to Australia, what paths are available, where to begin etc. If you are new to the notion of relocating to Australia, this article is for you. 
Four major paths pf Australian immigration:
Skilled Migration

Family Migration

Business or Invest Migration

Humanitarian programs
This is it! You might notice that there is no "Immigration to Australia through Education" or "Work in Australia and then stay in the country" programs. Temporary work and study in Australia do not lead to permanent residency on their own. After working or studying in Australia, you are most likely to go via the Skilled Migration route, if you want to migrate to Australia for good.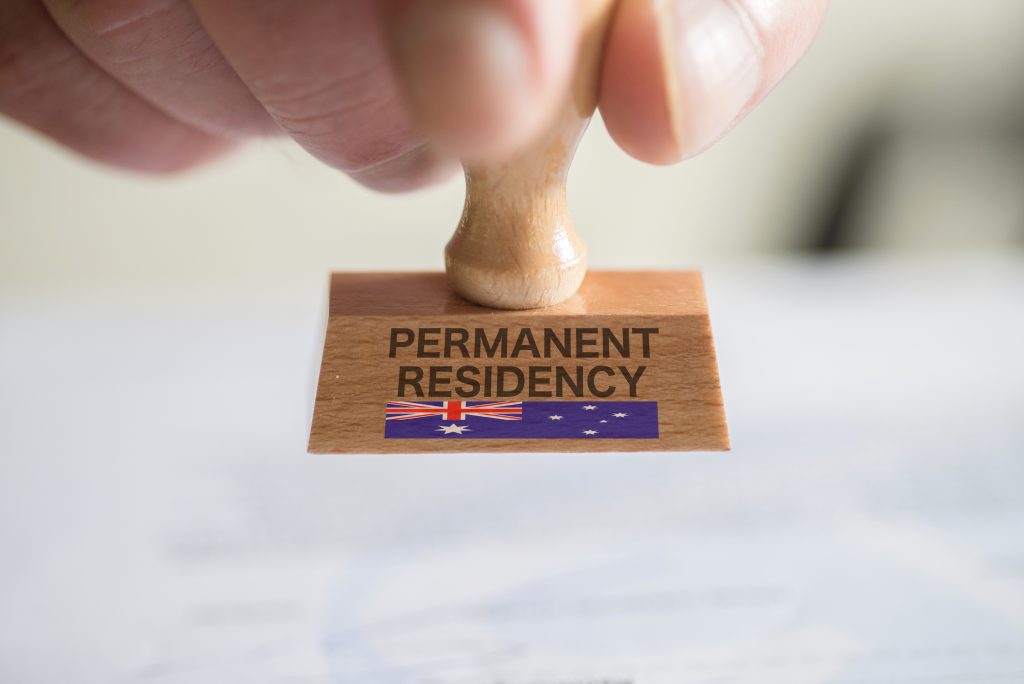 There are more than 120 types of visas to Australia. In addition, the Australian immigration law is constantly evolving. It can be quite challenging to complete a visa application correctly and hope for a positive result without the knowledge of nuances of Australian visa and immigration legislation.
Free Online Visa Assessment
Contact us today by fill up free online visa assessment and we will contact you
In order to qualify for the Australian Skilled Migration program, you need to be under 45 years old, know English and be SKILLED, i.e. you need to be a professional in your field (thus the name of the program). Your "skill" or profession needs to be in demand in Australia.  What professions are in demand is determined by the Australian government and updated periodically via the Skilled Occupation List.
Please keep in mind that your profession is NOT determined by the specialty prescribed in your diploma. The profession for Australian immigration is determined by your work experience and specific tasks that you perform at your job and to a lesser extent by your education.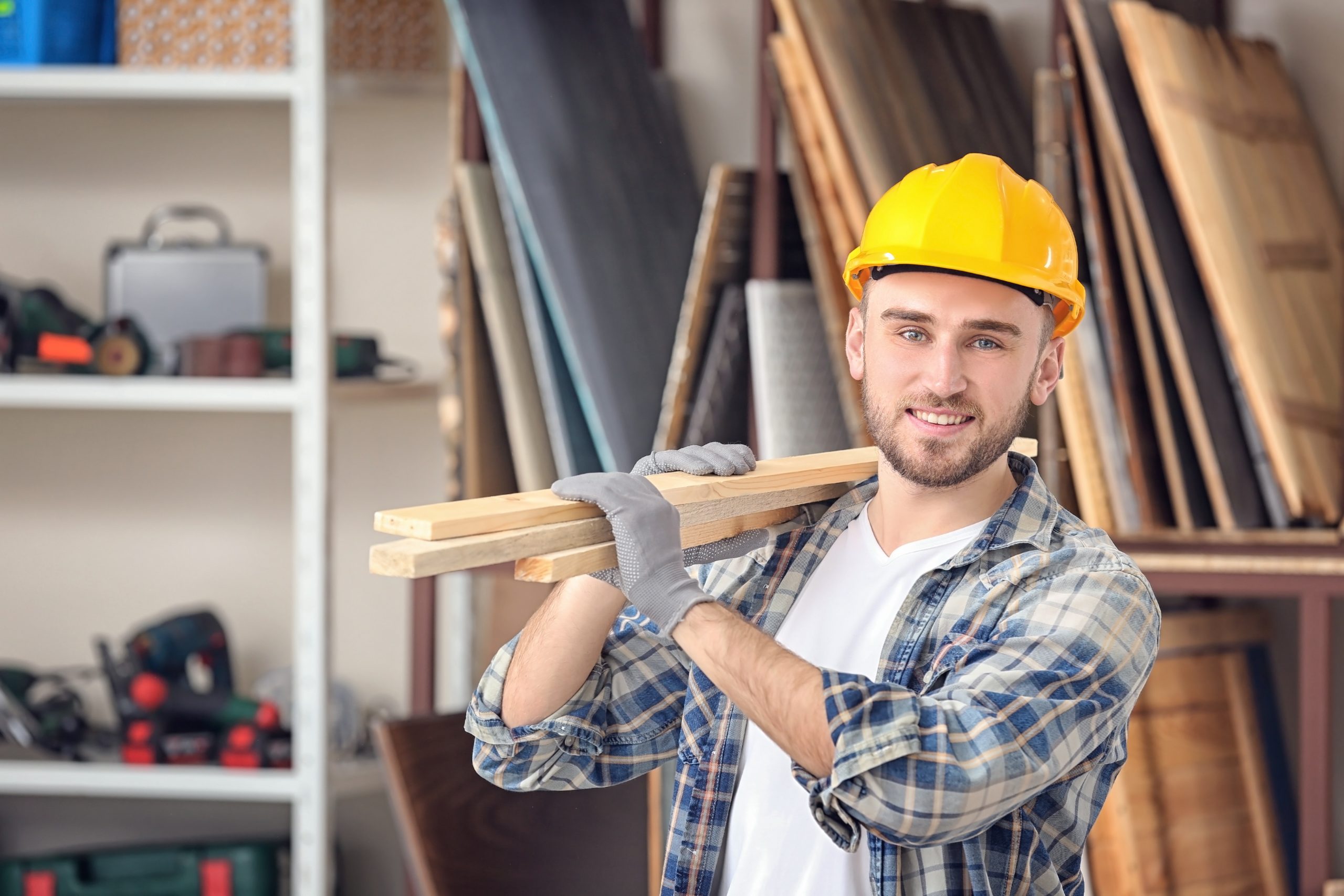 To prove your competency in a given profession, you would need to go through Skill Assessment which is conducted by various Australian organisations depending on your profession. This should be your first step in your au immigration journey. Please refer to our video blog for more information about the process. 
For more detailed information about Skilled Migration Visas to Australia and additional requirements, please visit Skilled Migration page on our site our site.
How to immigrate to Australia without the need to sit an English test? One of the ways to do that is through Family migration.
To be eligible for one of the Family stream visas, you, understandably, need to have family in Australia. Depending on the type of family, you might be eligible for one of the following visas: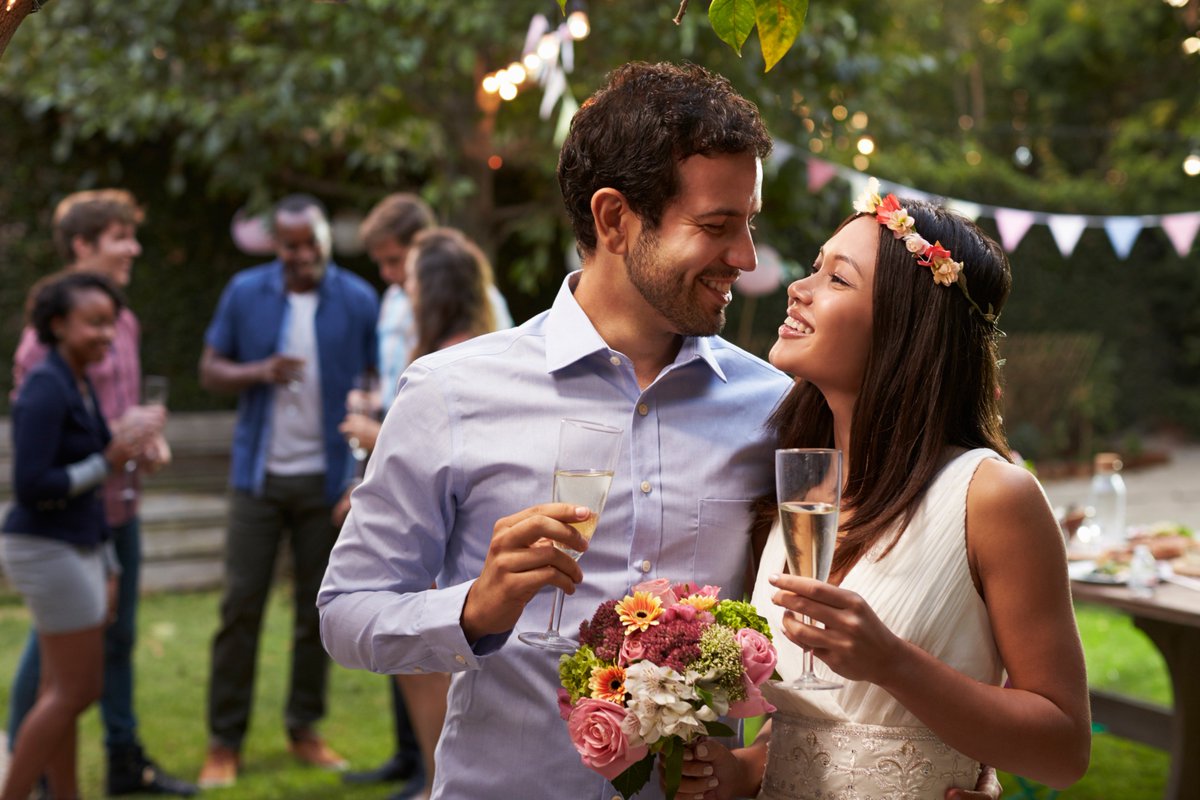 Requires you to have a husband/wife/fiancé/fiancée/de factor partner who is an Australian citizen or permanent resident.
As a given, Australian Immi department assumes that your relationship is fictitious, and it is up to you to prove them otherwise. How you prove it, depends on your individual circumstances. Most couples choose to use an immigration agent as the application cost is expensive and it is not refunded if you application is refused. 
To migrate to Australia as a Parent of an Australian permanent resident or citizen, you need to satisfy a "balance of family test". This essentially means that 50% of all your children must be living in Australia.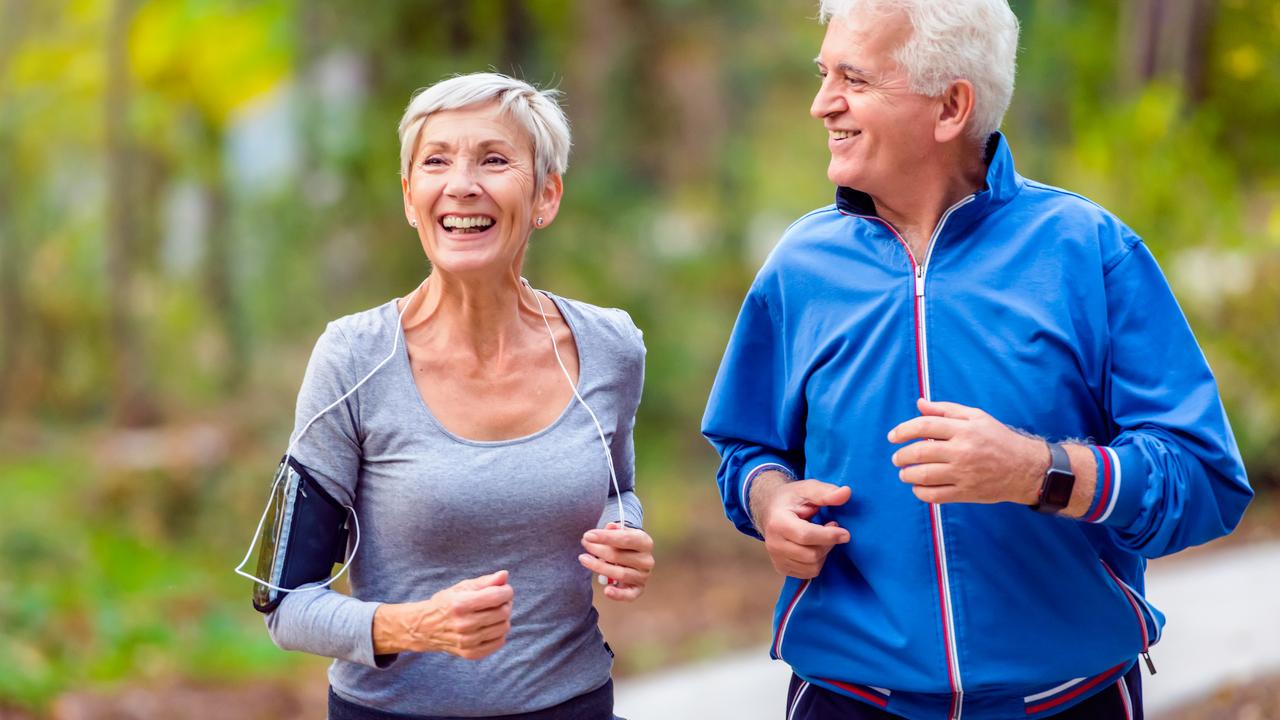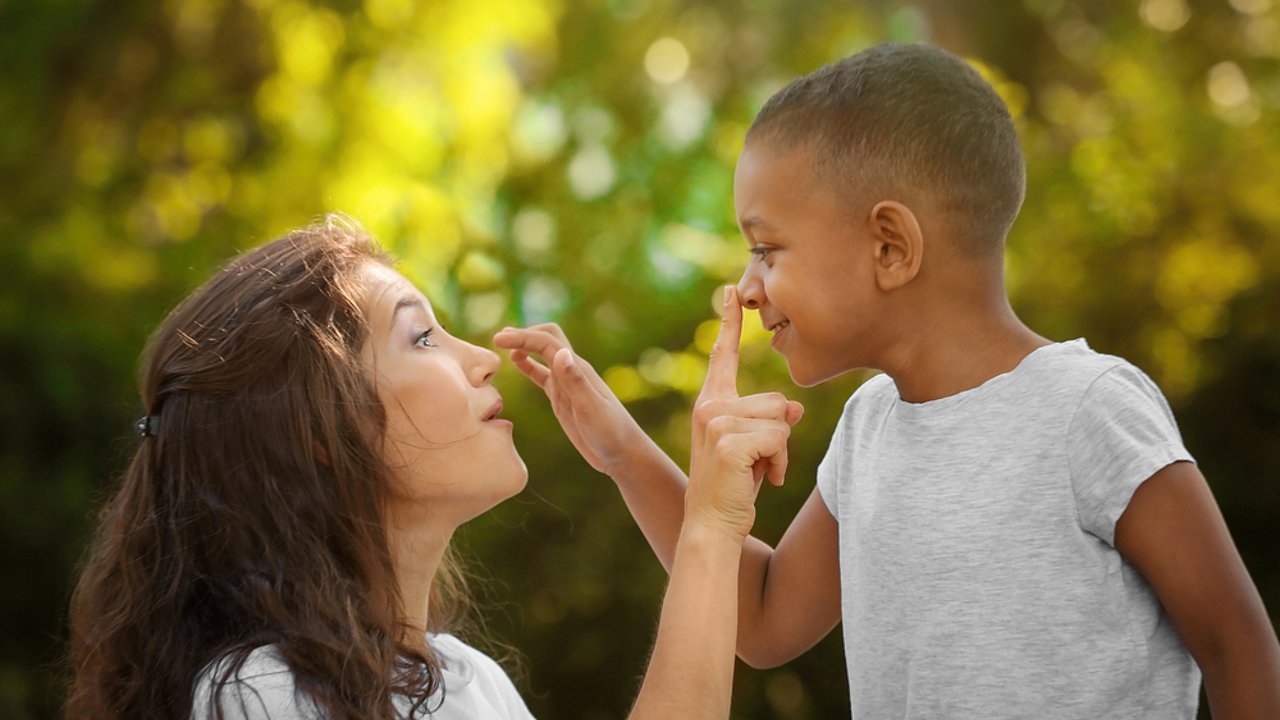 Many people have migrated to Australia via other Family vias, like Child, Remaining Relative and Career visas. You can find more information about these as well as Partner and Parent visas.
This path is for those individuals that have plenty of money or a serious experience running a business. Minimum requirement for this visa is total net business and personal assets of at least AUD1.25 million.
This path might suit businessmen or investors that are under 55 years of age and have no English, as there are visas within the Business Migration stream that allow Australian immigration without English knowledge (you would need to pay a fee of about AUD$10000 for the English classes through).
Here you will find more information about various business programs and its requirements.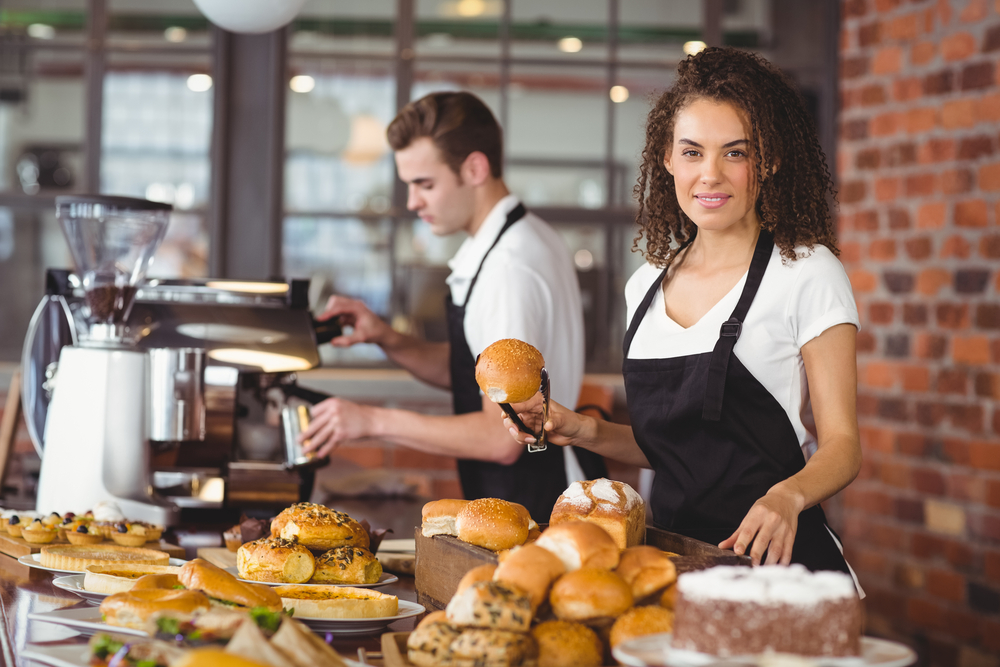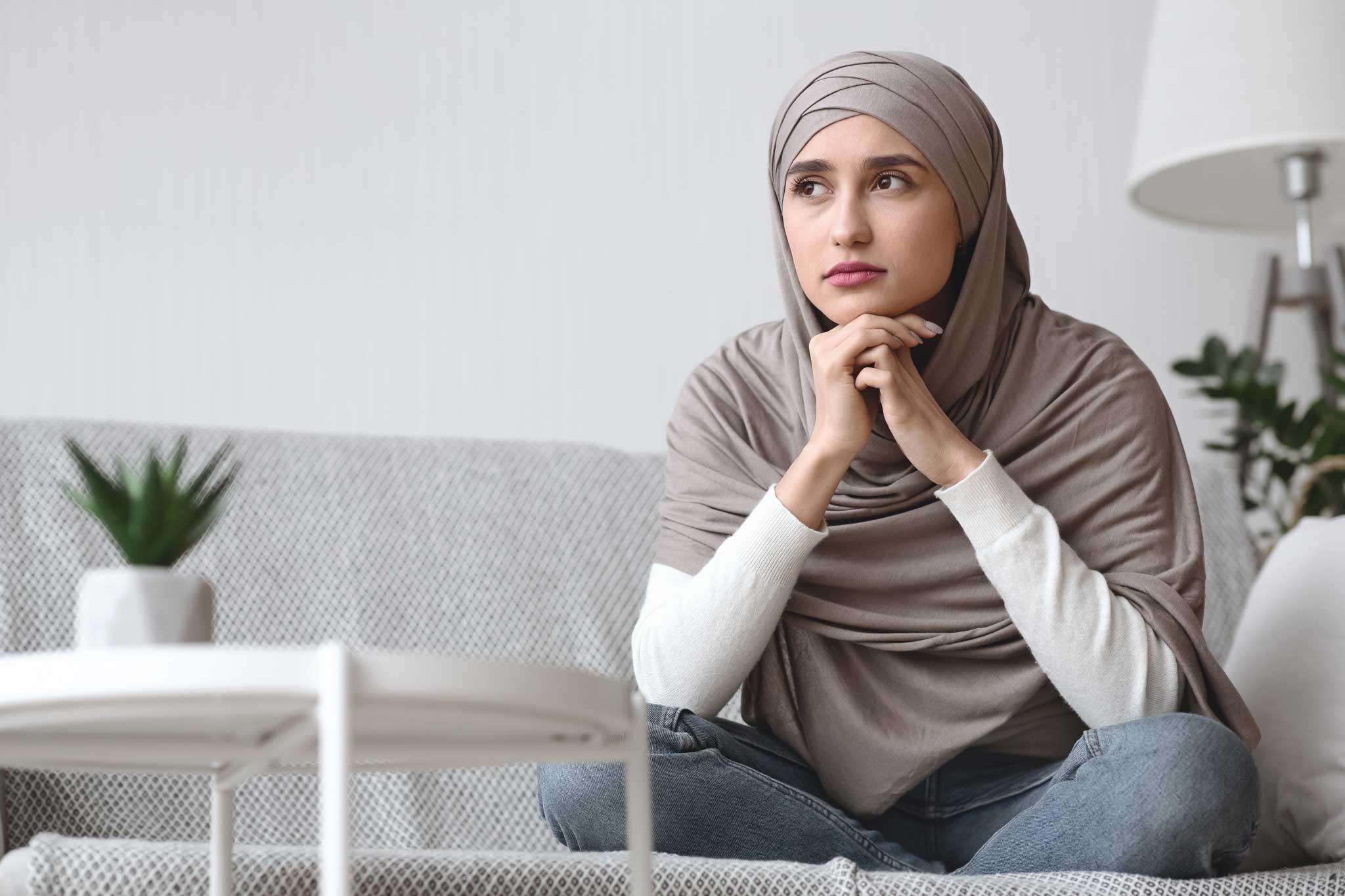 Humanitarian program is for people that are being either prosecuted in their homeland or are from a country where there is a current military conflict – refugees
Successful Visa Applications

The latest from Australian Migration news, information, announcements, developments and articles about Immigration and Visas to Australia.