We are Visa and Migration Advisory Service – a team of professionals with vast experience in the legal matters relating to Australian visa and migration law. We have the highest success rate with majority of our clients receiving positive outcomes on their visas.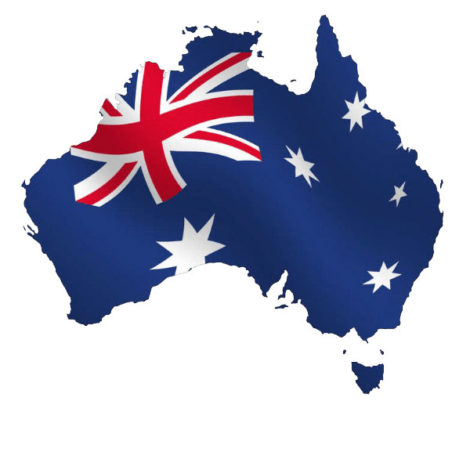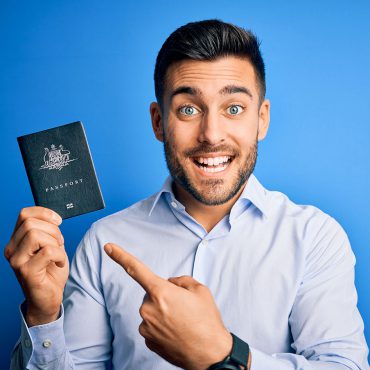 We feel a great personal responsibility for every case that we take on. We realize with all our heart that behind every case is the fate of a person and his or her entire family. That's why, if we take on a client, we combine all our resources, energy and faith to ensure the success!
Before taking the case, we assess a potential client's eligibility for an Australian visa. Other agents have turned down many of our clients, who successfully remained in Australia with our help.
20 years of experience

Over 1000 successful visa applications

Tailored advice
There are more than 120 types of visas to Australia. In addition, the Australian immigration law is constantly evolving. It can be quite challenging to complete a visa application correctly and hope for a positive result without the knowledge of nuances of Australian visa and immigration legislation.
Free Online Visa Assessment
Contact us today by fill up free online visa assessment and we will contact you
Successful Visa Applications

The latest from Australian Migration news, information, announcements, developments and articles about Immigration and Visas to Australia.