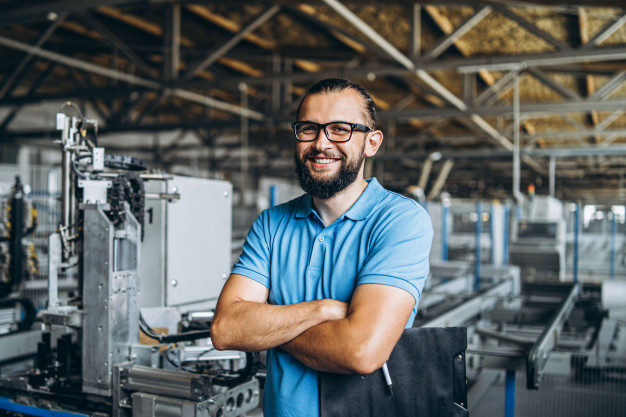 Skilled Migration Visas
Australia is one of the few first world countries still having a well developed migration program. Rapidly growing Australian economy demands workforce, and this demand can only be satisfied through skilled migration.
Skilled migrants have very high participation rates in the Australian workforce, helping to stimulate economic growth, which results in more jobs.
Visas within the General Skilled Migration program are points tested and are either independent, State / Territory sponsored or family-sponsored.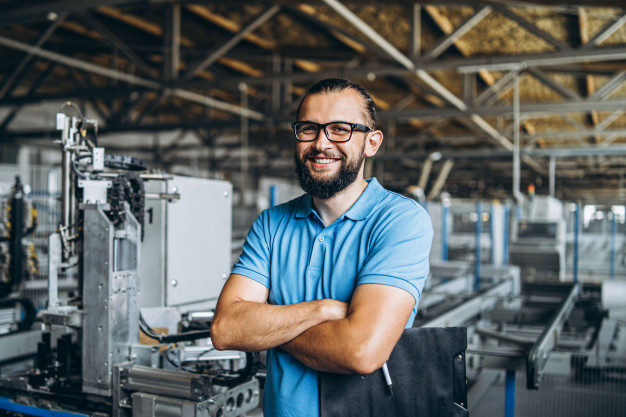 The program of professional immigration to Australia is specifically designed to select immigrants who have the qualifications and work experiences that will contribute to the Australian economy. To immigrate to Australia under Skilled Migration category, the applicant must meet the following basic requirements:
You must be less than 45 years old at the time of the invitation.
You must have sufficient level of English knowledge to work in Australia. This level is known as Competent English and corresponds to IELTS evaluation 6 in all categories.
A higher level of English proficiency is required for certain professions, where an English test is part of the skill assessment.
For the Skilled Regional category, your level of English proficiency may be lower than Competent English if you are sponsored by certain regions.
You must have a qualification obtained after high school at a tertiary or professional level, and your experience and qualifications must be evaluated by the appropriate assessing authority as suitable for the chosen occupation. In some cases, significant work experience can be accepted as a substitute for professional education.
When you apply for immigration to Australia, you must nominate an occupation that matches your work experiences and qualifications. Your occupation must be on the official list of professions Combined Skilled Occupations List (STSOL-MLTSSL). If your occupation is not on the appropriate list, do not despair! The nominated occupation is "selected" based on your work experience and job duties and may not be the same as your current position. Please, provide detailed information in the points test form and we will help you choose the appropriate occupation.
The Australian Migration law does not contain any formal requirement to have work experience in the nominated occupation except for the allocation of points based on the years of work experience. However, organisations that are responsible for skill assessment, may have their own mandatory requirements for work experience.
Points-Tested System
If you apply for immigration in the Skilled Independent, Nominated or Regional categories, you will need to meet the Points Test pass mark of 65.
Points can be awarded for education, age, English, work experience in Australia and / or abroad, qualifications of spouse, skills in one of the Australian communities' languages, training or education in Australia or regional Australia, Professional Year in Australia, state nomination or relative sponsorship for certain types of visas. Points are awarded only if the basic requirements are met.