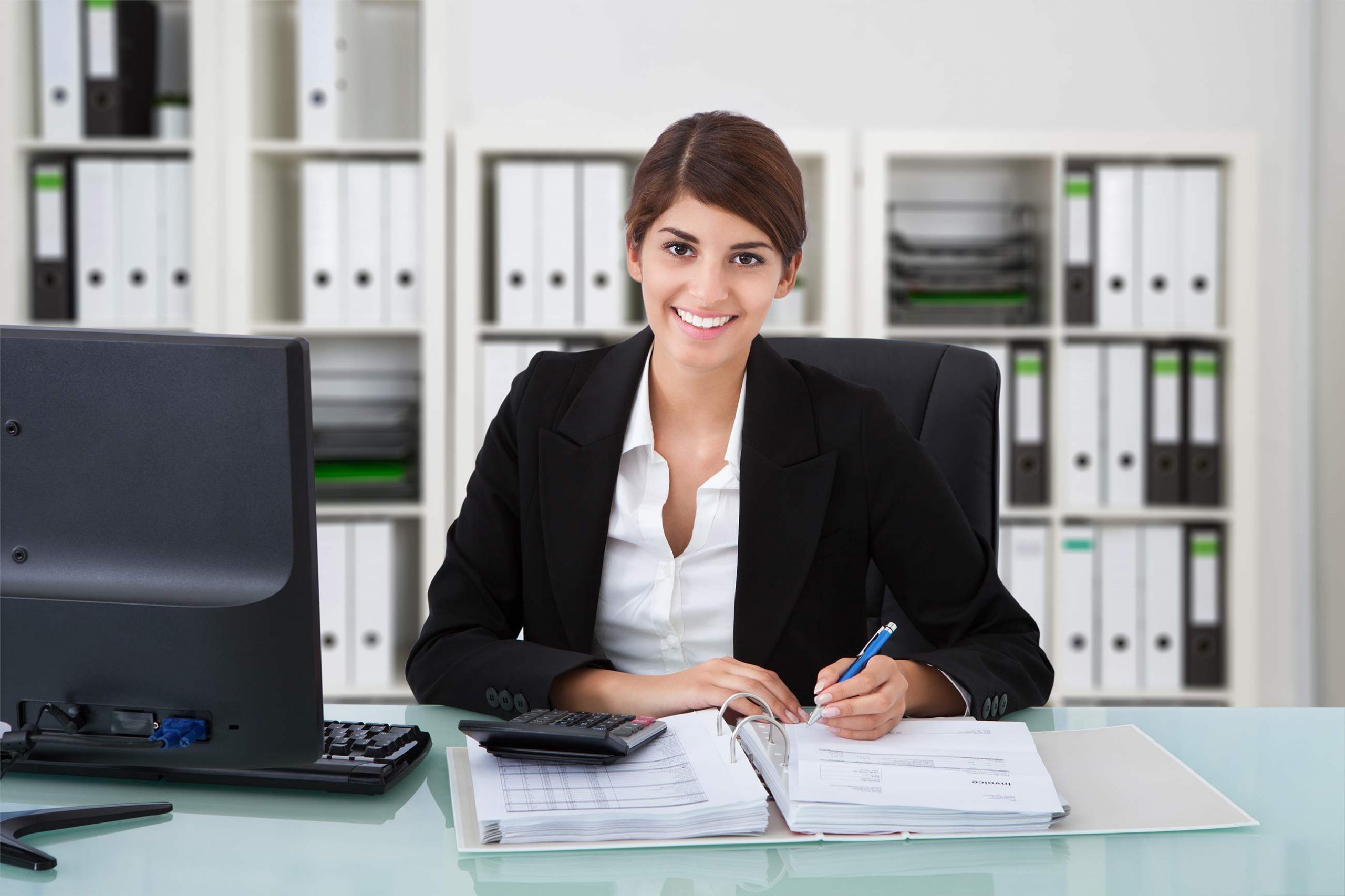 Employer Nomination Scheme (ENS). Subclass 186
Work visa 186 (ENS) allows employers to hire foreign workers on permanent basis to fulfil skills shortages that exist within the Australian workforce.
The Subclass 186 visa is a permanent residency visa that requires the sponsorship of a nominating employer.
The 186 Visa is a common way for existing 482 TSS Visa holders (or former 457 holders) to transition to Permanent Residence but it is also possible to apply for Permanent Residence directly with this visa.
There are three streams for this visa:
To be eligible you must have worked for your sponsor for three years whilst the holder of 482 visa, and

been nominated by an Australian employer and his nomination must be approved by DHA
To be eligible you must have positive skills assessment in the eligible occupation prior to application;

minimum English level of IELTS-6666; and

your employer must have an approved nomination for your position
This stream is intended for employers who have entered into a labour agreement with the Australian government. In this stream, the work experience and English knowledge requirements are less stringent than in other streams.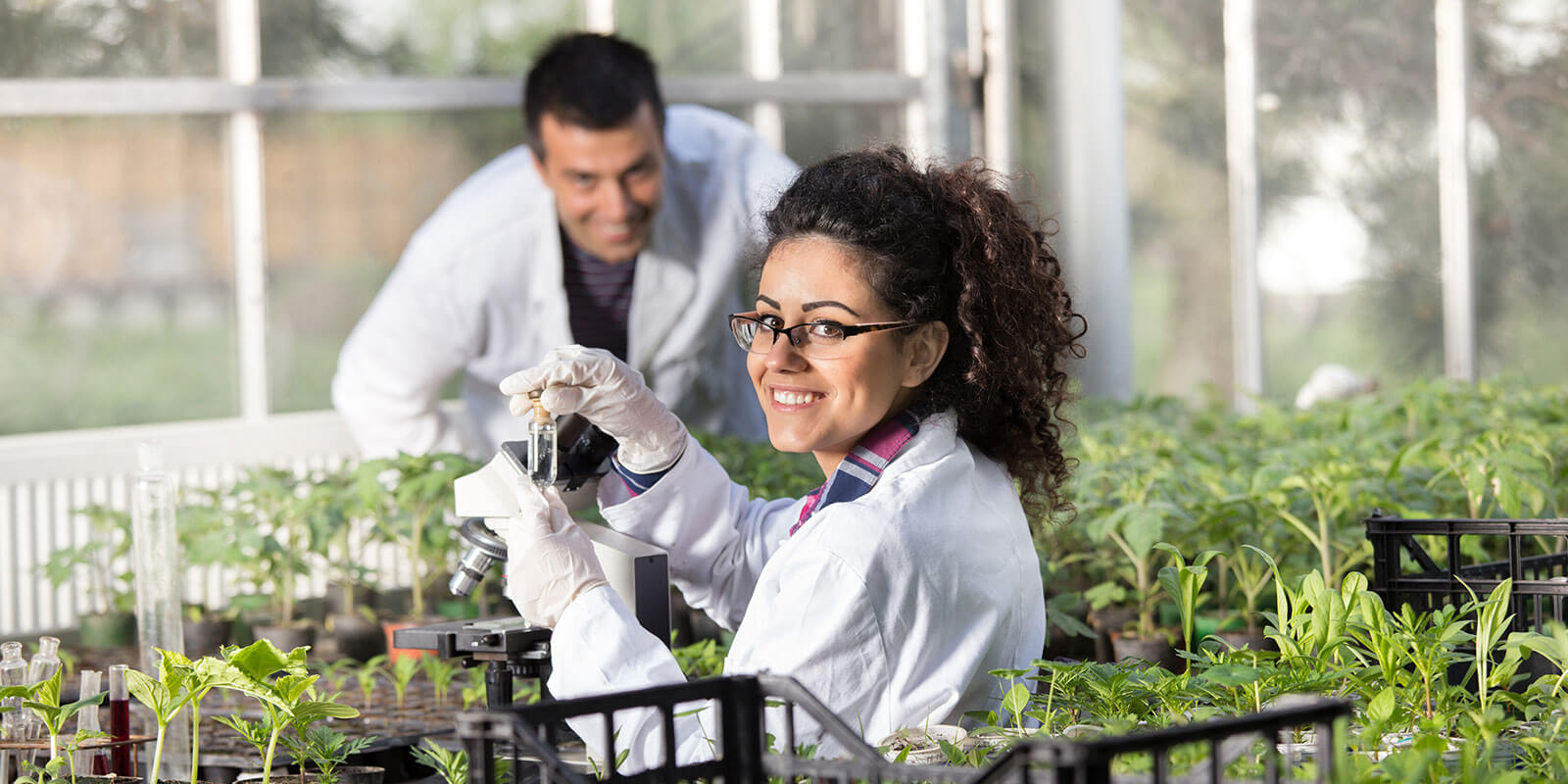 THE APPLICATION PROCESS INCLUDES 2 STEPS:
sponsorship application from the employers;

ENS visa application by the employee.
Both the employer and the employee are subject to certain requirements, although not as stringent as in the case of professional immigration.
Requirements for the EMPLOYER:
Operating business in Australia;

The business must operate in the relevant to your occupation industry;

The employer must demonstrate that their business has a genuine need to fill the specified full time position.

The position must be from the list of illegible positions, announced by the Immigration Department;

There must be a contract for the period of a minimum two years;

The salary must be in accordance with Annual market salary rate

The employer must have payments made to an industry training fund Skilling Australians Fund (SAF) ranging from 3 to 5 thousands Australian dollars, depending on the size of the business.
Requirements for the EMPLOYEE:
the applicant's occupation must be on the 186 Visa Occupations List;

level of English not lower than Competent (IELTS 6666);

formal educational qualifications and / or work experience relevant to the nominated occupation (for some occupations skill assessment may be required);

maximum age requirement of 45 for the Direct Entry Stream. Maximum are requirement of 50 for the Temporary Residence Transition stream;

be of good character;

absence of health issues.
Australian Permanent Residency through Employer Nomination Scheme visa 186
This video focuses on the main criteria and requirements for the Australian Employer who is sponsoring an overseas worker.
How Sydney Visa can assist: