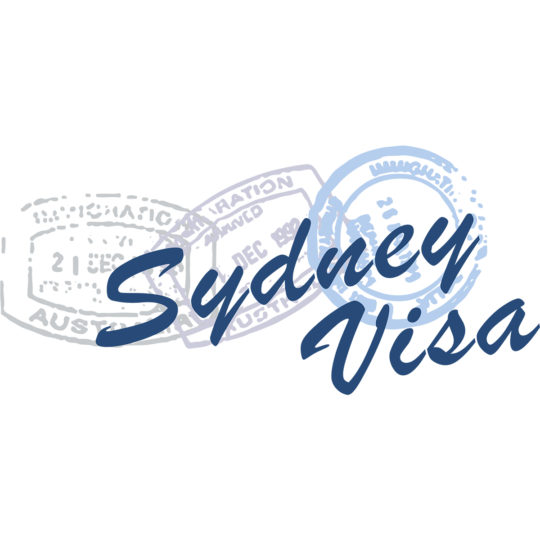 We are a team of professionals with vast experience in the legal matters relating to Australian migration law.
We feel a great personal responsibility for every case that we take on. We realise with all our heart that behind every case is the fate of a person and his or her entire family. That's why, if we take on a client, we combine all our resources, energy and faith to ensure success for our clients!
We have been making new Australians for 20 years

Fill out our form, to assess your chances for the Australian dream
We have helped numerous clients to gain entry to Australia via various type of visas – student, business, professional, family and humanitarian
We have the highest success rate with majority of our clients receiving positive visa outcomes.