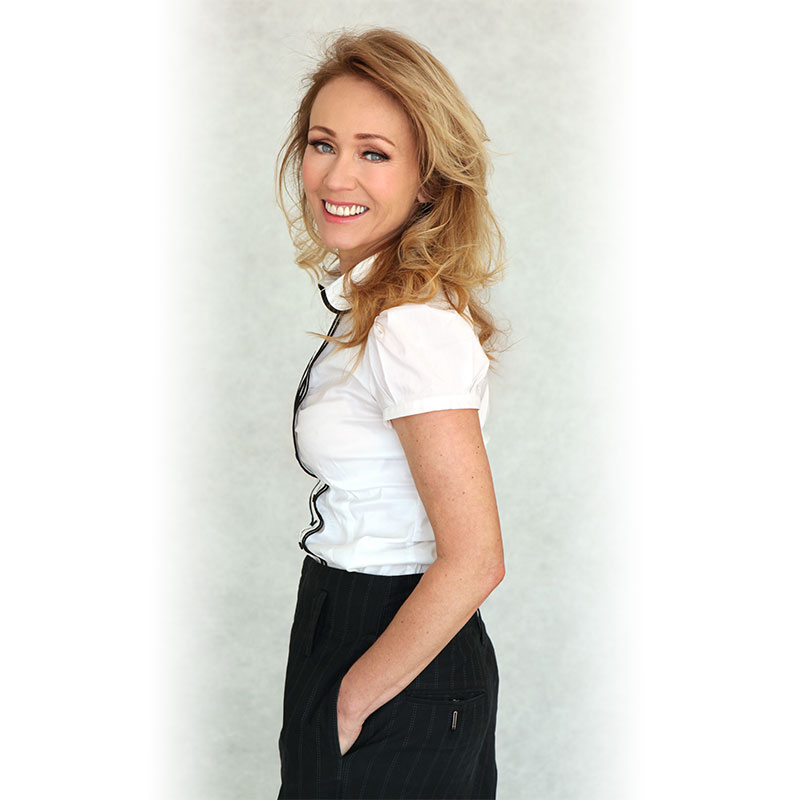 Katerina Ladygo
Australian Migration Agent No 1806599
---
Education: Graduate Certificate in Australian Migration Law and Practice – ANU;
PhD in Technical Science (Metallurgy) – National University of Science and Technology/ Lulea University of Technology; MBA – UNSW.
Lives in Sydney since 1993.
Biography
The Consulting is an individual certified to have a varying degree of knowledge of general involved in exercise prescription and instruction. They motivate clients by setting goals and providing feedback and accountability to clients. Consulting also measure their client's strengths.
The acquisition of knowledge, his willingness to receive. Instruction, his reverence for learned and virtuous men, his attendance upon the teaching. Training is part of preparation.